Youth Services
Welcome to Craighead County Jonesboro Public Library's Youth Services Page! We have lots of events, activities, and resources for teens, tweens, children, and parents alike.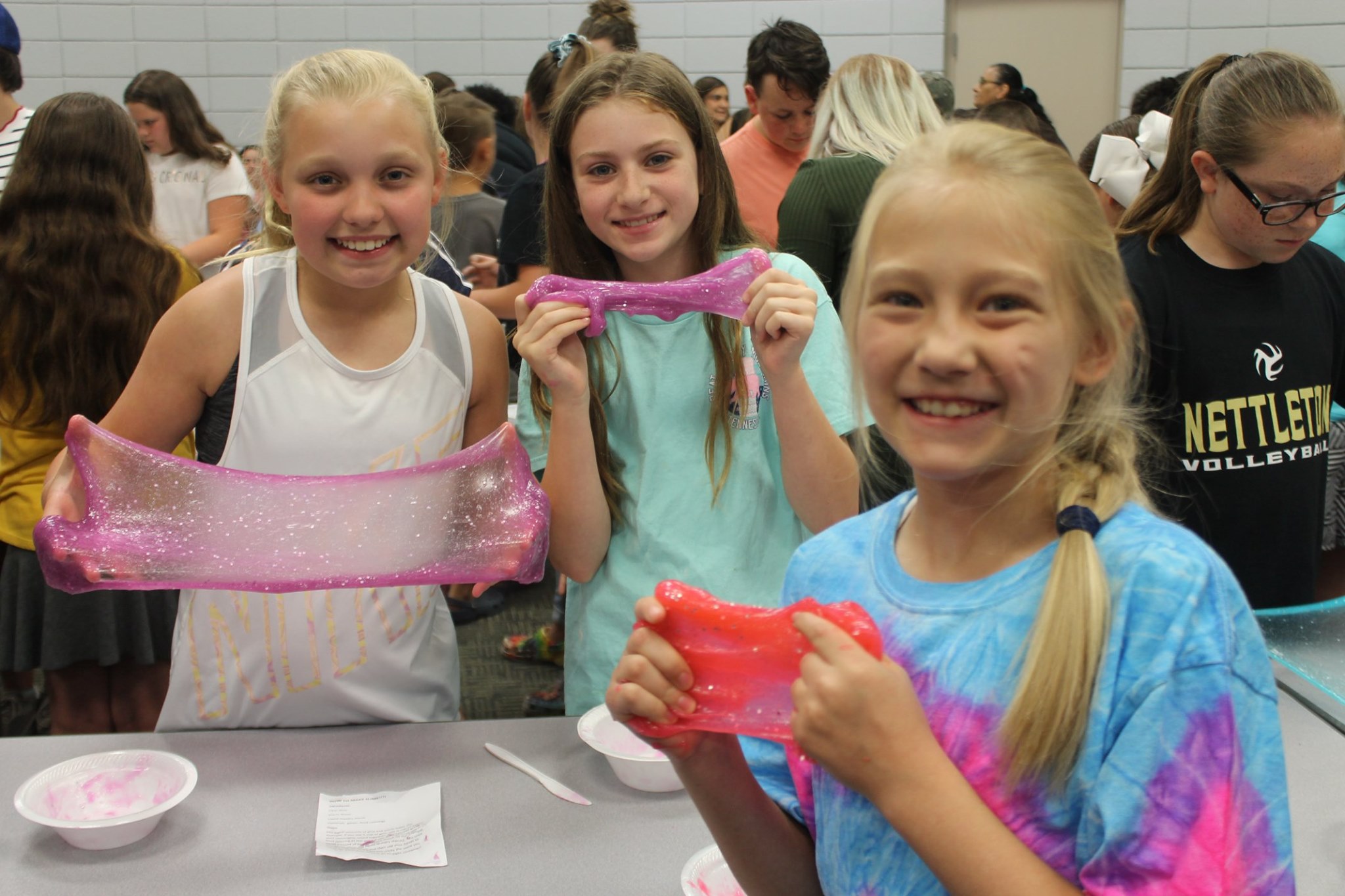 Our Children's page - which is aptly Norbert themed - contains a 24/7 livestreamed Norbert cam, online learning and homework resources, booklists, and blog posts.
In the inbetween, you can meet our Tween Librarian while perusing our Tween events.
Our Teen Hub page also contains its own blog posts and booklists, with dynamic themes and activities at the top. It's also a great place to check out the events the Teen Hub will be doing in the future!