Cookbook Club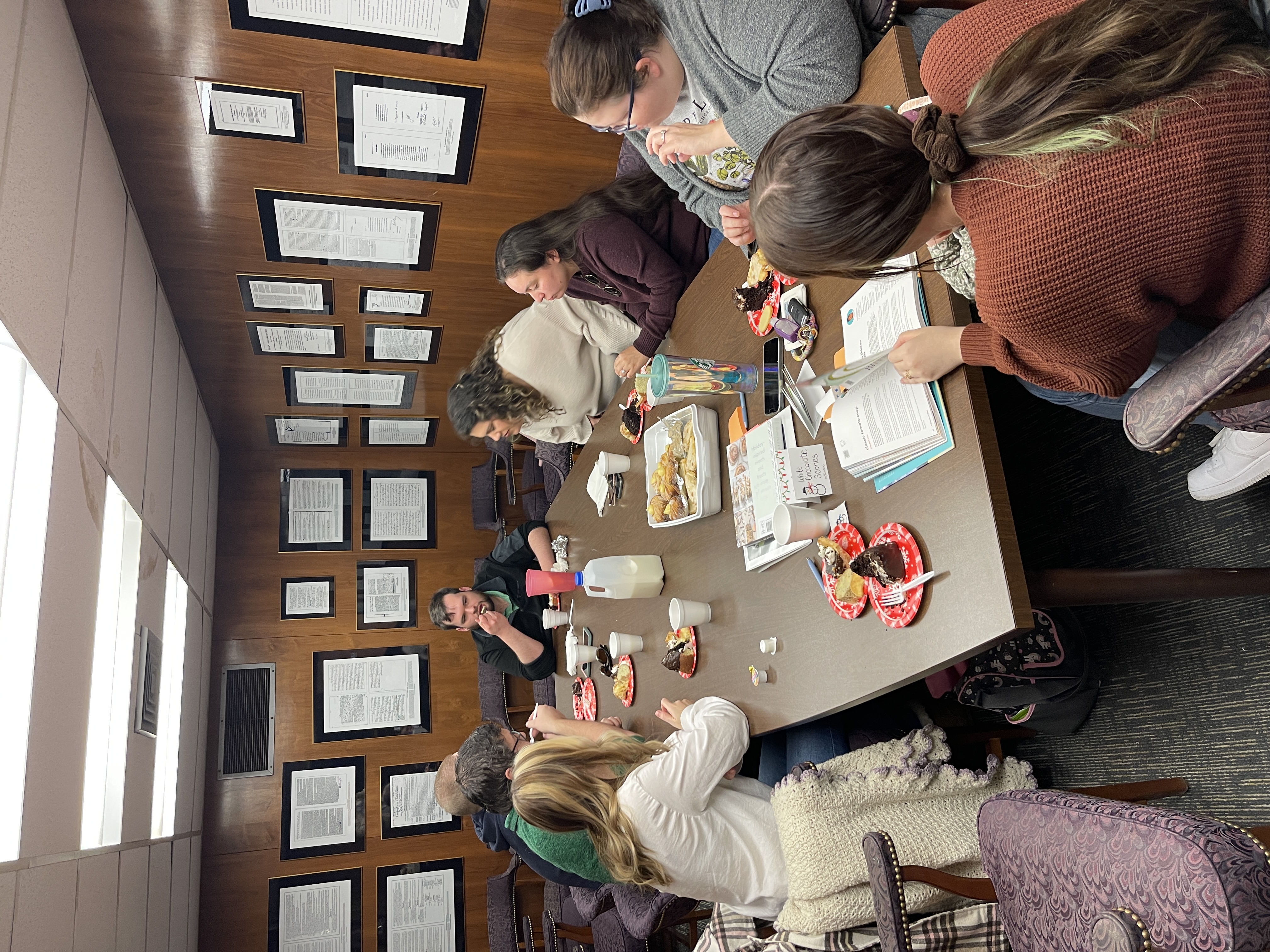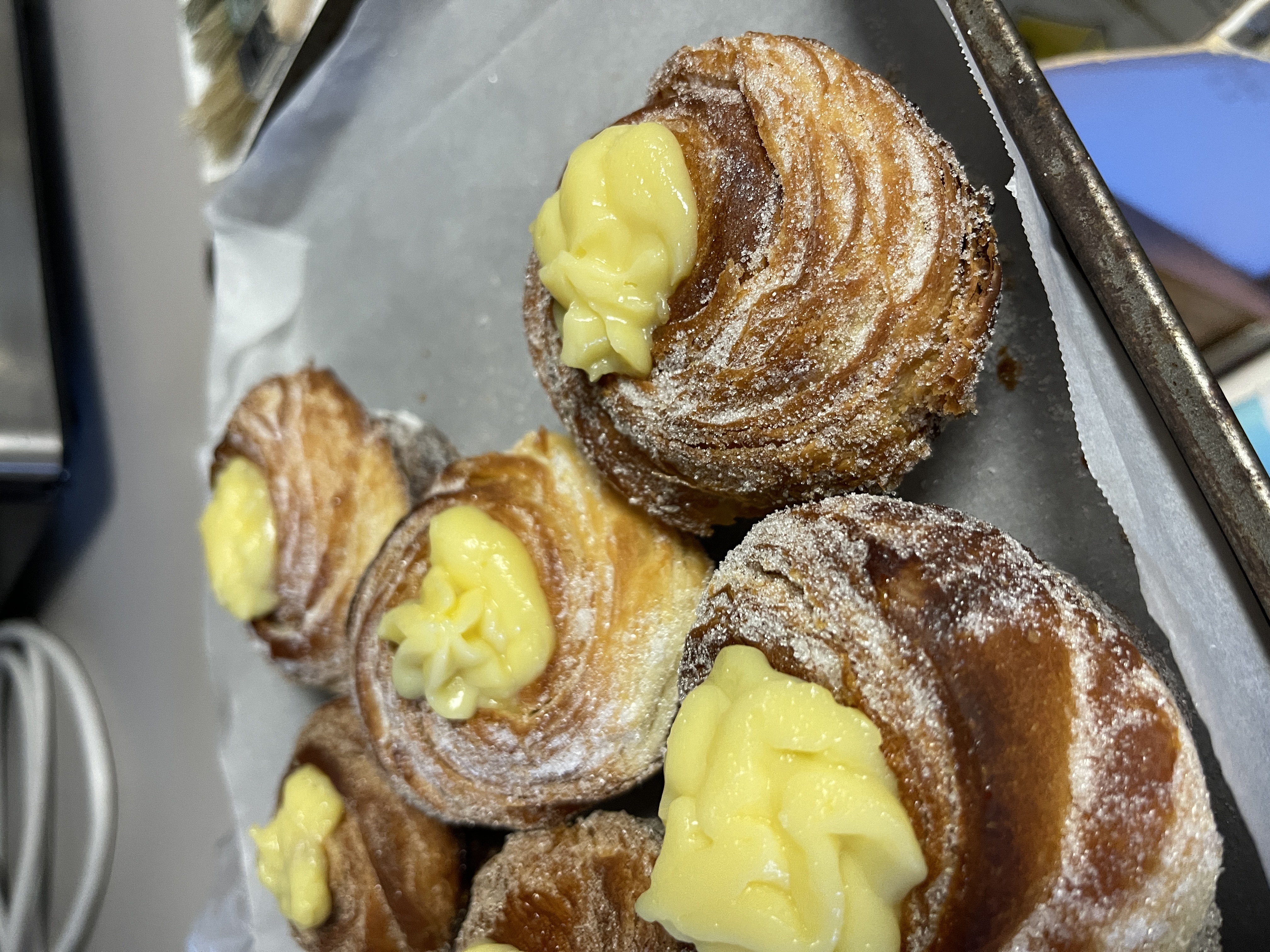 This is a monthly club that has one goal in mind: Try new things!
Once a month, we pick a cookbook for the club, and members sift through and pick a recipe that piques their interest. At the end of each month, a mini potluck is assembled where each person brings the dish they picked from the book. From then on we discuss the cookbook. Is this cookbook beginner-friendly or more challenging? Who would you recommend this cookbook to? Would you cook this recipe again? How was your overall experience?
This is a great club for anyone who loves to cook, bake, and test your skills!
This month: Hispanic Heritage Month! We will be taking recipes from Chicano Eats and We Are La Cocina.