Knitting Club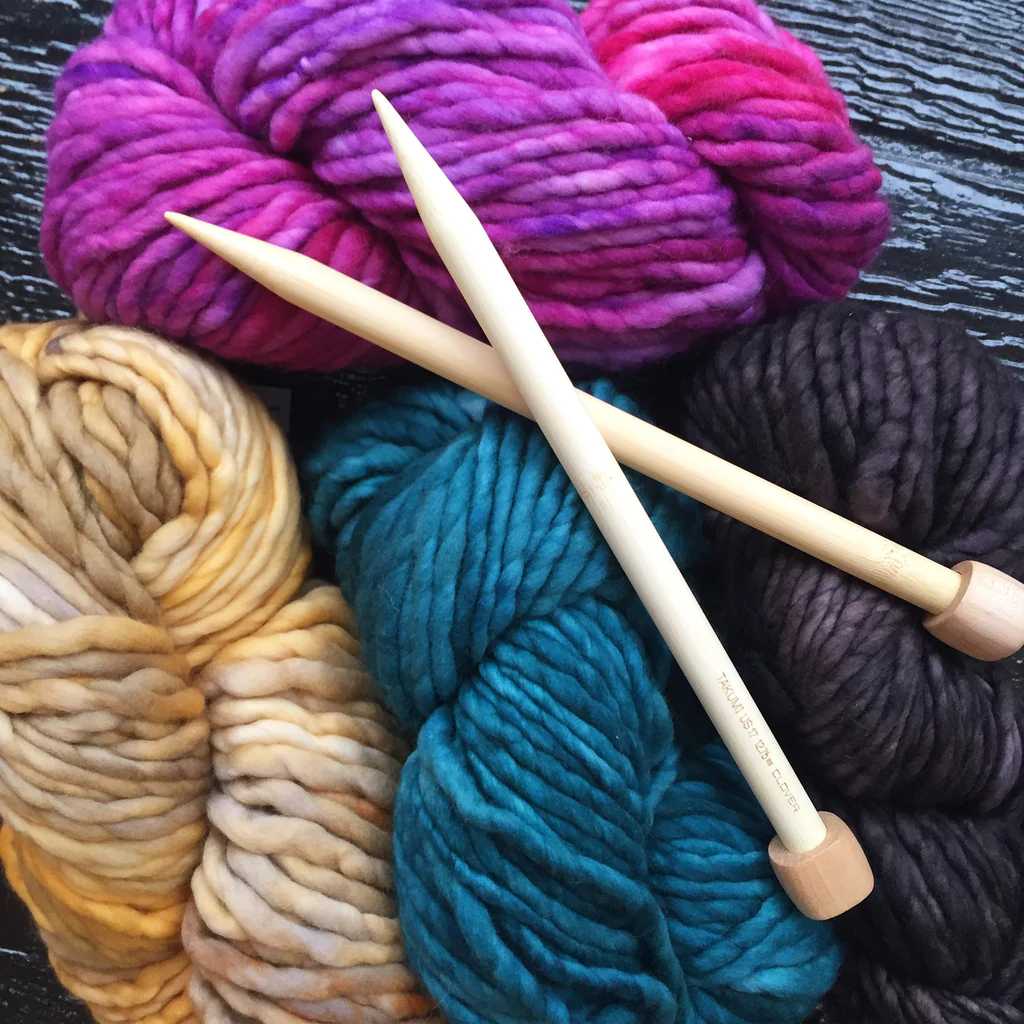 Come sit and stitch with the knitting club on Monday nights, 5pm in the Shakespeare Room! No experience or materials required. Bianca can get you set up with your very own learn-to-knit kit, and you'll be ready to learn how to knit stitch, purl stitch, cast on, and bind off! You can get advice on any tricky projects you're working on from anyone in the group! A few from the group also meet on Thursdays at noon, but there will not be a dedicated instructor present during that time.
Learn-to-knit kits will always include printed instructions, a pen, a small cake of yarn, and a set of needles. Sometimes, when we get donations, we throw some extras in like a tape measure or pompom maker! Learn-to-knit kits are one per person, for anyone 18 or older.
Not a knitter? No problem!
We also welcome crocheters, weavers, and any other kind of fiber artist!
Questions? Contact the instructor at bburgess@libraryinjonesboro.org